Promotions
Keep up to date with all of our events and promotions for Pets Corner Salon. Each month we will be offering discounts for you to avail and exciting events for you to attend with your pet!
Be sure to pick up your loyalty card when you next visit us. You'll receive the fifth spa treatment on us, absolutely free!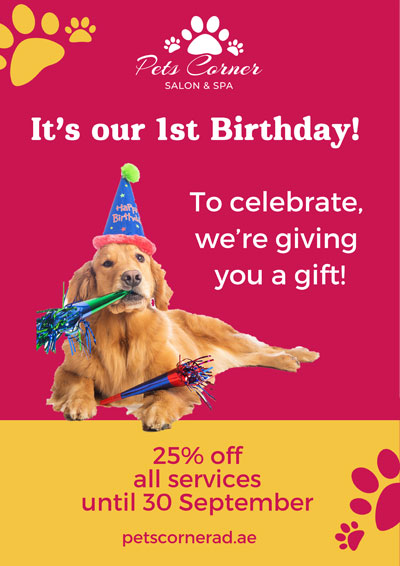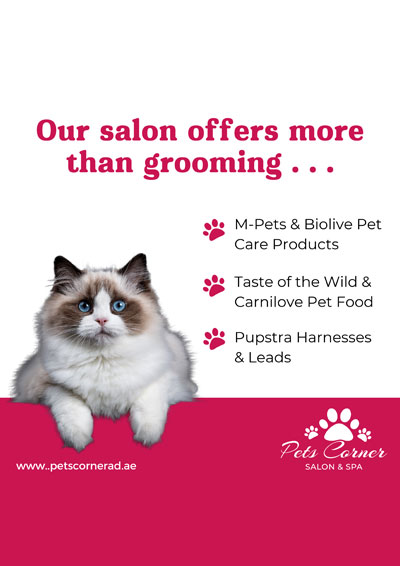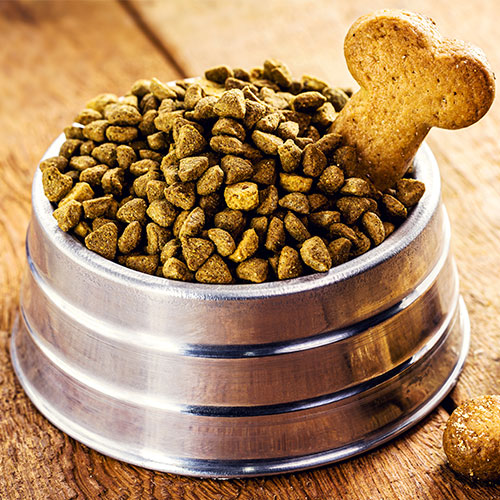 Food Glorious Food!
After all of that pampering your pet is sure to be hungry. We have a great selection of high-quality foods available for your dog or cat. You can choose from the staple which is Royal Canin, a great diet for your furry friend, or why not try out something a little different.
We have Taste of the Wild, rich in nutrients, uses premium ingredients and no additives, there's also Carnilove which contains a natural composition of fruits and herbs rich in anti-oxidants, which support natural cell protection, boosts the immune system and prevents premature ageing.
For that special treat we have Good Boy, a selection of meaty goodness to reward your pet for just being them. And a special treat for the cats is Kit Cat, a premium dry cat food whose formula has an optimal ration of omega-3 to omega-6 fatty acids that promotes a healthy heart, skin and coat.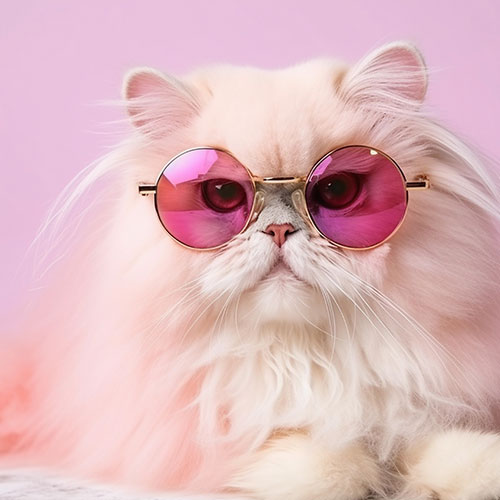 Furry Friend Fashion
Gone are the days of boring old harnesses and leads! When you bring your pet for a grooming, why not treat them to a brand-new harness and lead to make them stand out from the crowd. These stylish, fun, and colourful harnesses, leads and collars that feature a bow tie from Pupstra will make your dog the envy of the local hounds! Pupstra gives a whole new meaning to a Cat Walk – it's now a Dog Walk!