We care for
your pet












We take care of your
little friends with our

PICK UP & DROP OFF Service!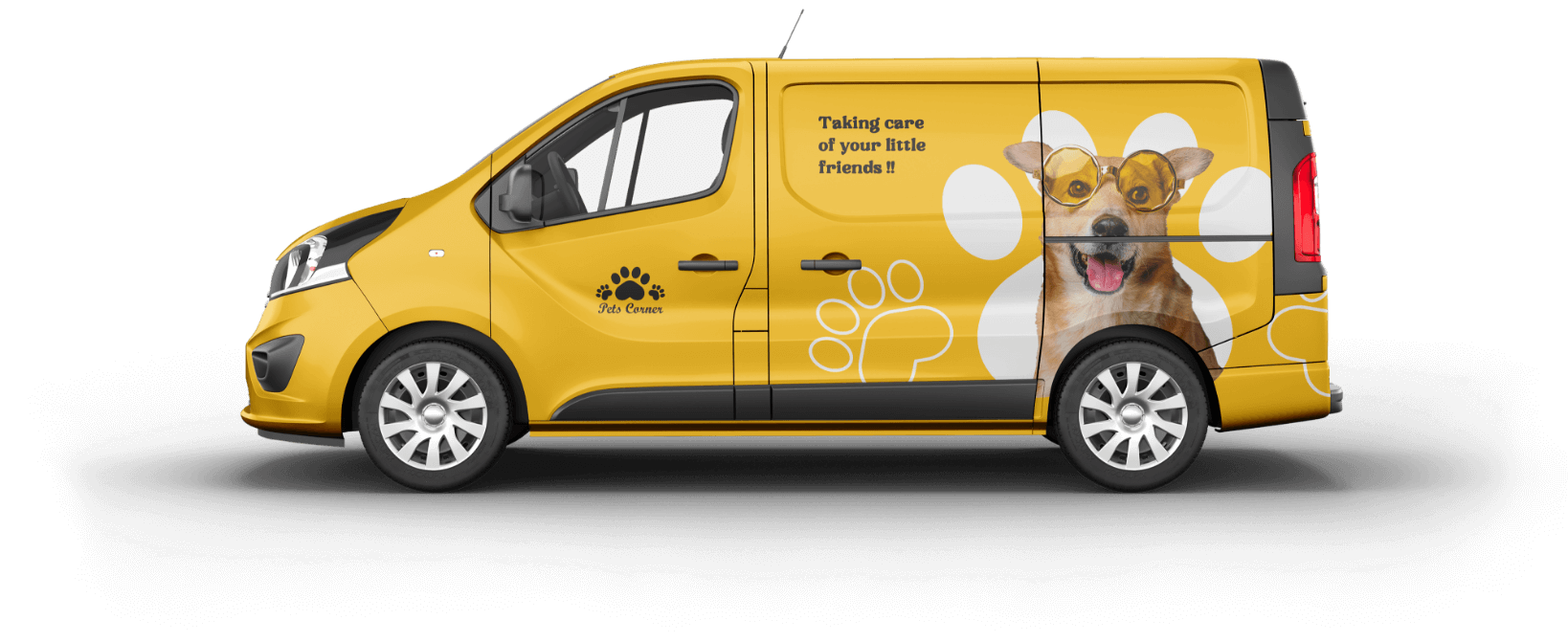 Your convenience
is our priority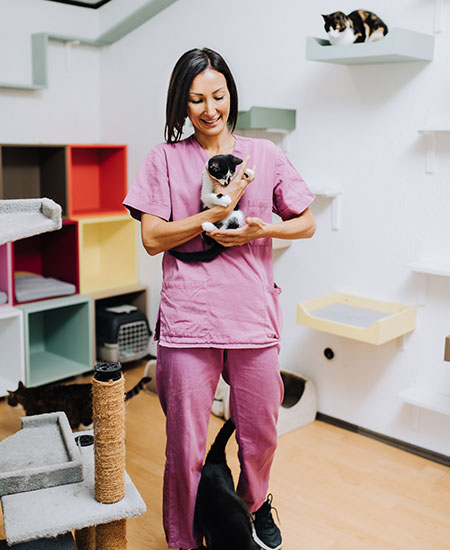 Waiting Area
If you'd like to wait for your pet to be groomed, we can offer you a comfortable seating area where we offer water and coffee. But if sitting is not your thing, you can always check out how your pet is getting on with the spa treatment as we have fully glass fronted doors where you can watch them being bathed and dried in the wash area or see our groomer in action in the grooming salon. Testimonials
Here at Pet's Corner Salon, we pride ourselves on the way in which we take care of your pets. We understand your request and deliver your pampered pooch to you looking fabulous. But don't take our word for it, here are just a few testimonials from our clients:

Had a good experience with my baby Tomi, I was happy they let me stay with my pet while he was getting the grooming. Will come back.
Andreea Popescu

This was my first time at Pets corner and it's a beautiful space with great service! I highly recommend them as their service was top notch
Khalid Sakran

Great experience at Pets corner. First time there for my Maltese Milou and i am really not disappointed. The staff is very welcoming and professional.
amina bajeddoub

Great spa treatment for my dog. Modern facilities, nice waiting area with WiFi, and friendly service
Madhav Somaia

The best cat groomer in ad! My cats are really shy and they don't really like other people or to be touched but they get relaxed here! 100% recommend
Sin Susie

The team at Pets Corner did a great job with my Yorkie, who starts looking like a muppet after too many weeks without grooming. They were caring and thorough, my dog looks great and we will definitely be back. Highly recommend!
jessica Papin

The best place ever. Everyday I drop my dog there for daycare because they gave me very a reasonable price for the monthly packages. My dog seems to enjoy her time there. Every morning she got excited to go there. Gab is the best and he cares a lot about my dog as you can see from the message. You won't be disappointed and I recommend this place for daycare as they're the cheapest in town. Especially if you're in saadiyat, everything else is extremely far and expensive. Boarding option is also available, and the owner (Zainab) was extremely kind and helpful when I was late for the boarding notice (1 day in advance) and she suggested me to come overnight to take care of the dog, and when that wasn't convinient to me, She recommend another facility. I love this place so much and I couldn't be happier with the Service provided. Best of Luck.
A A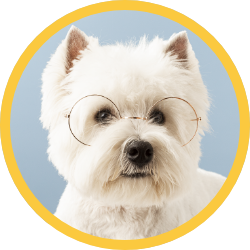 We care for
your pet