Did you know that Pets Corner in Saadiyat
offers Doggy Day Care?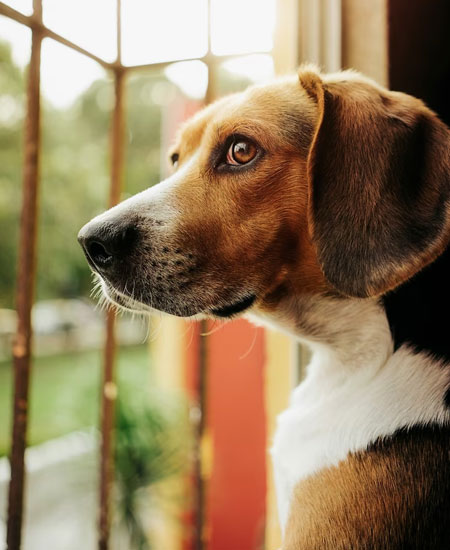 You do now . . .we offer day care for your furry friends that are up to 12kgs. Our team will take care of your dog, any time from 7am to 7pm Monday to Friday and 9am to 6pm Saturday and Sunday, meaning that you can go to work or go about your day completely guilt free!
No more sad eyes staring back at you when you close the door to leave.
You can decide what time you want to drop off your pooch and how long you'd like them to stay with us. For those with busy schedules, we can pick up and drop off too!
We don't like to put your pets into kennels, where's the fun in that? Instead, we play with them with the fabulous toys we have, most of which are interactive and challenge the brain to keep them stimulated. If they're not in the play area, they'll be in the green areas close by where they can run on an extender lead and use the agility equipment.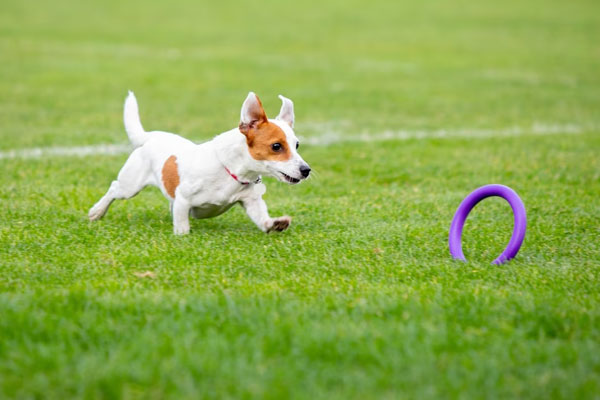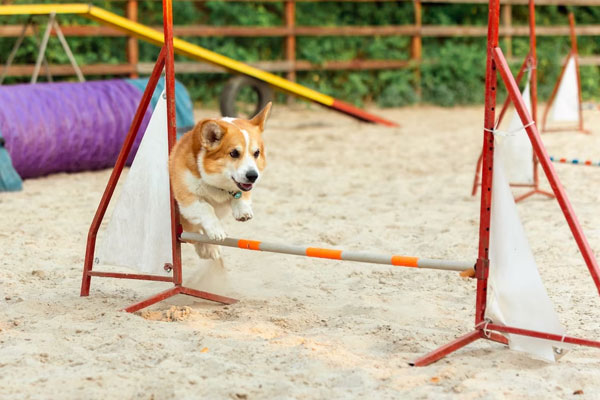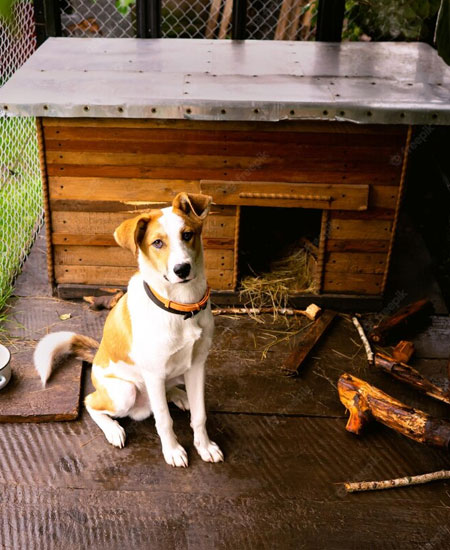 If this is too exhausting for your prince or princess, they can have a little rest by either sleeping in one of our comfy dog beds fit for royalty, sit on the sofa or if they prefer a more secluded down time, they can rest in an open top kennel that feels light and airy.
So, what are you waiting for?
All you need to do is download the Registration Form, fill out the details and press send. Alternatively, you can call by with copies of the required documentation prior to your furry friend's first visit and make an appointment right away.
It's as easy as that! No more sad eyes, just happy smiles!
Register Now