Taking care of
your little friends

We provide each pet with a customized grooming experience because we recognize that every pet is distinct and necessitates different care.
Regardless of breed, size, or shape, we think your dog or cat and bird deserves the best. If you genuinely care about your pet—and we know you do—you'll quickly recognize the distinctions that make Pets Corner Salon your go-to luxury pet groomer in Abu Dhabi.
What Differentiates Pets Corner Salon From Other Pet Grooming Salons?
Pet-Care with Love

We are a full-service dog, cat and bird grooming salon and shop committed to giving your pets "The Best" grooming experience possible so they can emerge looking incredible and brand-new!
Earning a solid reputation for top-notch pet care and service, we extend a warm greeting to all previous and prospective customers at our facility and promise to offer your pet the time, love, and care he or she deserves while being groomed.
Why Choose Pets Corner Salon

We work hard to be the best we can be here at Pets Corner Salon. In order to make the life of you and your pet a little bit easier, we are constantly coming up with new services to try to offer. Here are some reasons for picking us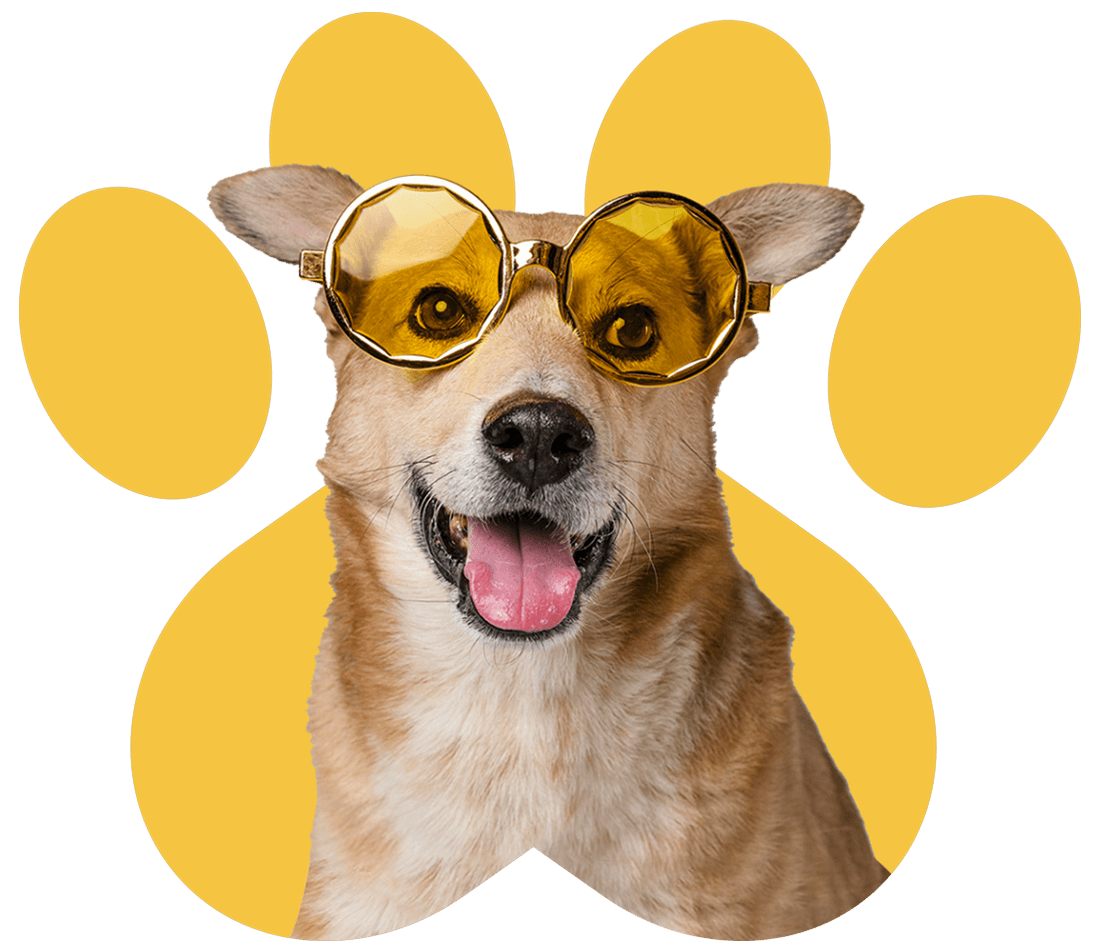 Excellent Tools
Our equipment is regularly sharpened and maintained to keep them in the best condition possible. We have a variety of clippers and scissors to use to create the perfect style for your pet. If it's a more intricate cut that is required, We have a set of blades for our clippers especially designed to get that perfect look.

Professional Staff
Our senior groomer comes with over 10 years of grooming experience and is particularly used to dealing with difficult animals and feral cats too. Although he has the experience gained elsewhere, he, and the crew at Pets Corner Salon have studied and passed the Diploma in pet's Grooming, certified by the CPD Certification Service.
So, if you have any questions, they can be answered by our entire trained crew who always pledge to provide you with the highest calibre of service.

Five Star Spa
At all times our Salon is very clean and extremely tidy. We believe a clean and tidy environment not only demonstrates our professionalism to the owner but also allows the pet to have a more positive experience. We all know our pets don't like untidy or unclean areas.
Our dedicated bathing room is always free from any grooming activity and is fully equipped with two very large baths, super soft towels, and large and small hair dryers to suit the size and temperament of your pet's.
The products we use are not just a one stop shop. We have a variety of shampoos and conditioners for your pets. Whether it's a de-tangle shampoo, a de-shedding shampoo or a shampoo for a pet with sensitive skin, we tailor the bathing service to suit your pet's needs. Your pet will definitely feel like it had the five star experience.

Standardized Teeth Cleaning
We provide deep teeth cleaning as an add-on to your pet's grooming appointment or you can book it as a stand alone service. This is a non-invasive treatment that will help limit the need for expensive veterinary treatment.

We love, what we do!
Our entire crew loves pets. We treat each and every pet as though it were our own. While working with your pet's, we never rush. Our groomers take the time necessary and strive to do a fantastic job. A full grooming treatment typically takes about 1.5 hours to complete.

Pet Pick up and Drop Off
Too busy to bring your pet to Pets Corner Salon? No worries our team will pick up and drop off your pet.
Our services


Day care
Going out of town for the day? Say no more, we've got you covered. At Pets Corner Salon, we offer an exclusive day care service for your pet, where he/she will play, exercise, and eat.

Dog walking
Do you have a dog who is full of energy and needs more than just a single walk? We offer long walks and a full-filling experience for your waggy tail.

Grooming
This service includes a full haircut from the nose to the tail that is often done using scissors and clippers. All the components of our Basic service are included in haircuts, which begin with a full bath, brush out, clip nails and blow dry. You choose your pet's exact appearance, including the length of its hair, whether it should have a full or slender build, and other details. Our groomers will put up a lot of effort to give your pet the distinctive appearance you desire, which will unquestionably highlight its unique personality.

Pet pick up and drop off
Our team can pick up your pet, take him or her to the Pets Corner Salon for the needed service and then drop him or her off when done

Training
Our knowledgeable dog trainers provide scientifically based training and canine education programs

Pet Wellness Services
We're committed to providing truly exceptional care for your pet. The top priority of our associated team of experienced and caring veterinary professionals is your pet's wellbeing
Our mission
We present a novel idea in pet care to our customers at Pets Corner and Salon. We are a high-end pet salon with all the features and offerings tailored to the spoiled little ones in our homes. We work hard to pamper, adore, and provide the most excellent care for our clients' cherished pets. From the moment they enter our facility to the moment they leave, our cutest little friends are able to unwind and feel comfortable at Pets Corner Salon.
We consider grooming as a collaborative process between us and our clients, and we go out of our way to hear their demands and address their concerns. Every pet that has been entrusted to our care is very important to us, and we want to make sure that they are being handled with love and care.
Our Impact
We provide a comprehensive selection of pet grooming services at affordable prices. We can satisfy your needs whether they are for a straightforward and practical trim a breed specific trim or a very specialized hand-scissored trim.
We recognize that your pet is an integral member of your family and that providing them with a relaxed, secure, and clean environment is of the utmost importance. Our salon is highly clean, and we only use products that are safe for both people and pets.